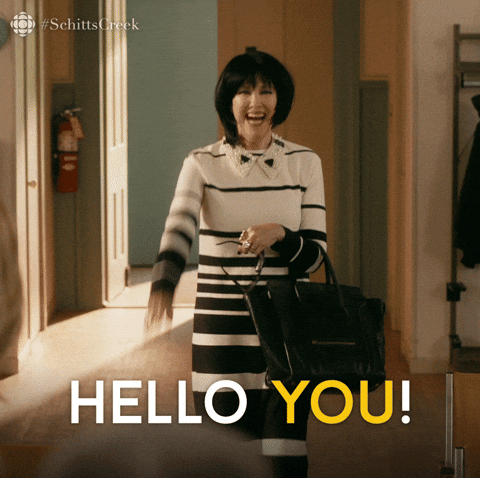 Whether you've been following me for a while or you're brand new, I'm glad you're here.  
Welcome! 
Every year I restart my blogging, get caught up in what to say. Then I disappear and hide for a while.  
So… Hi! Again!  
I'm coming out from my overthinking cave.
(Are you a human like me? Let's be friends) 
I'm excited to be back in here and want to invite you to reach out at any time with questions.  
My job is to support you in reaching your brand's potential and help you capture the YOU in your business. In turn, you can impact more people with your own mission. 
What does that look like for us? It means:
Sharing things with you that help your business grow (marketing hacks, latest tech, best practices, etc)
 
Being transparent about my process so you feel comfortable about working together (case studies, behind the scenes, tools of the trade).
 
Sharing services that help you grow and get you noticed online (from logo design to new websites, we can do just about anything here)
 
Having fun, looking hot, making piles of money and changing the world (this sounds awesome to me, you in?).
I'm super excited about where this is going in the next year.  
I have a brand new freebie I made you that I wanted to share as a thank you for being here. 
Check it out below if you're looking to get more media exposure and feel a little lost on where to begin. This will help you get clear and get out there fast:  
Get featured faster. Questions? Just shoot me an email.